Just got started with your business or brand and looking for the best Digital marketers in town? Guess what, your search has ended! We at Agkiya Media are the best Digital Marketing company in Patna, and we will take care of all your digital marketing needs leaving you free to build your business and cater to your customers.
Still not convinced? We would we disappointed if you were. We know how much you care about your brand, and we understand your hesitation because we would do the same. So why is Agkiya Media better than its counterparts in Patna? So to understand this point, in this weeks blog, we will be talking about the various factors that we believe makes Agkiya Media the best Digital marketing agency in Patna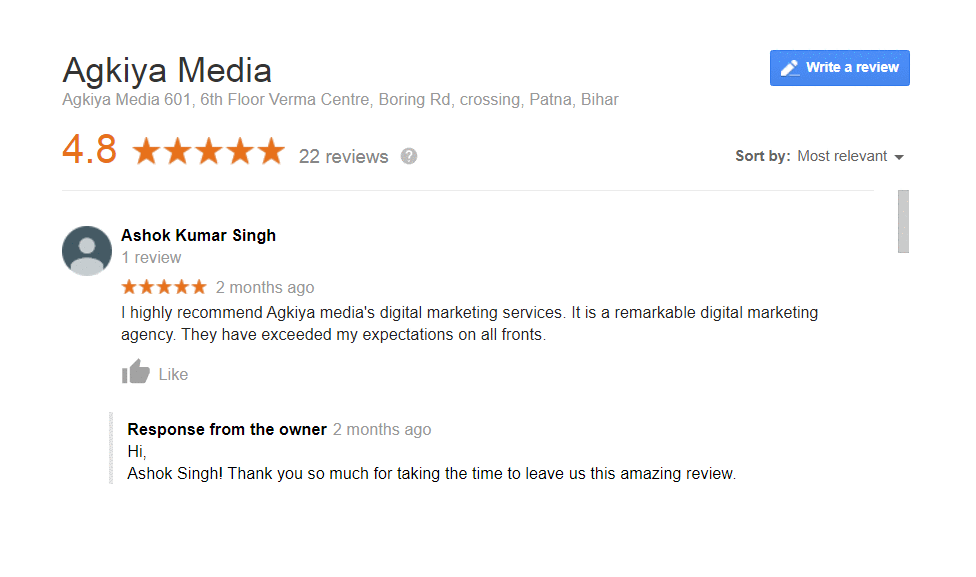 We excel at getting your business on Google

With more experience than any other digital marketing company in Patna of getting businesses listed on the first page of google search results, Agkiya Media comes out as an industry leader in its sector. If you were looking to getting your business better ranked on Google search results than your competitors, and leaving them in the dust, think no more, and call us now!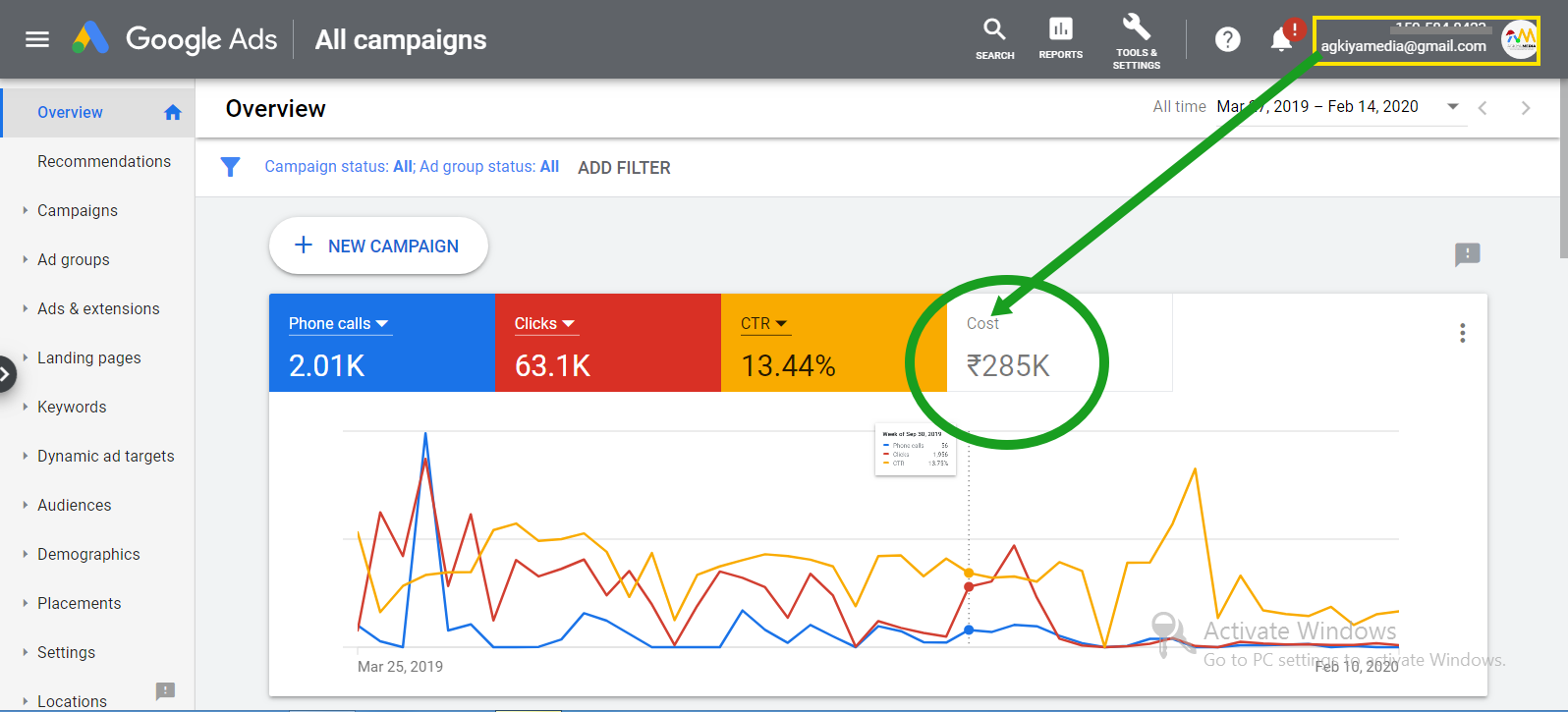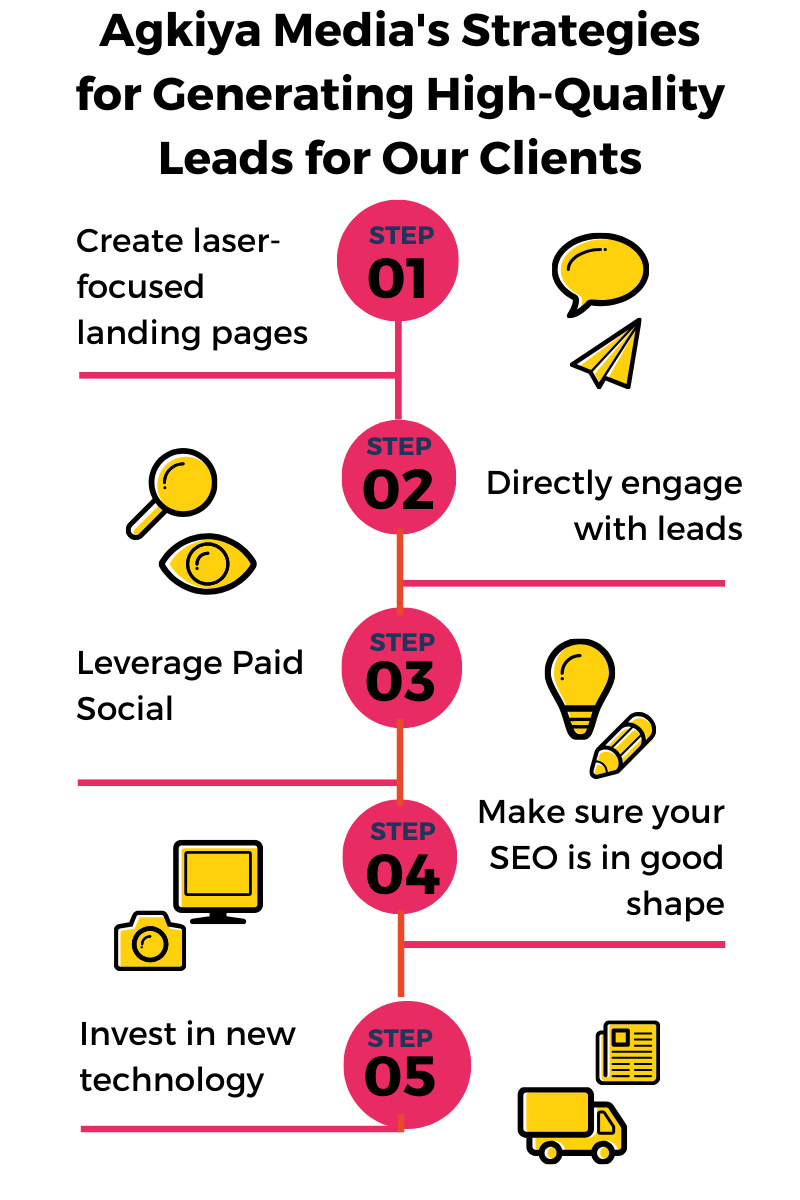 We provide high-quality leads with the best Digital Marketing strategy
Ever wondered why you are not getting enough customers and revenue from your business? If the answer is yes, you probably have a not-so-good digital marketing partner. We at Agkiya Media have a strong command over building graphics intense landing pages that we market holistically over Google and social media handles which result in excellent high quality leads for our clients.
We showcase your ideas through highly intense graphics
With creative, hard-working graphic designers and content writers at Agkiya media, we promote your social media handles with witty content, high-quality graphics and animation using keywords that have high search volume. Thus, with highly optimized content on the web and user engaging posts on social media, we at Agkiya Media get your business into hearts and minds of the people, and just like that, you taste success with the best digital marketing company in Patna.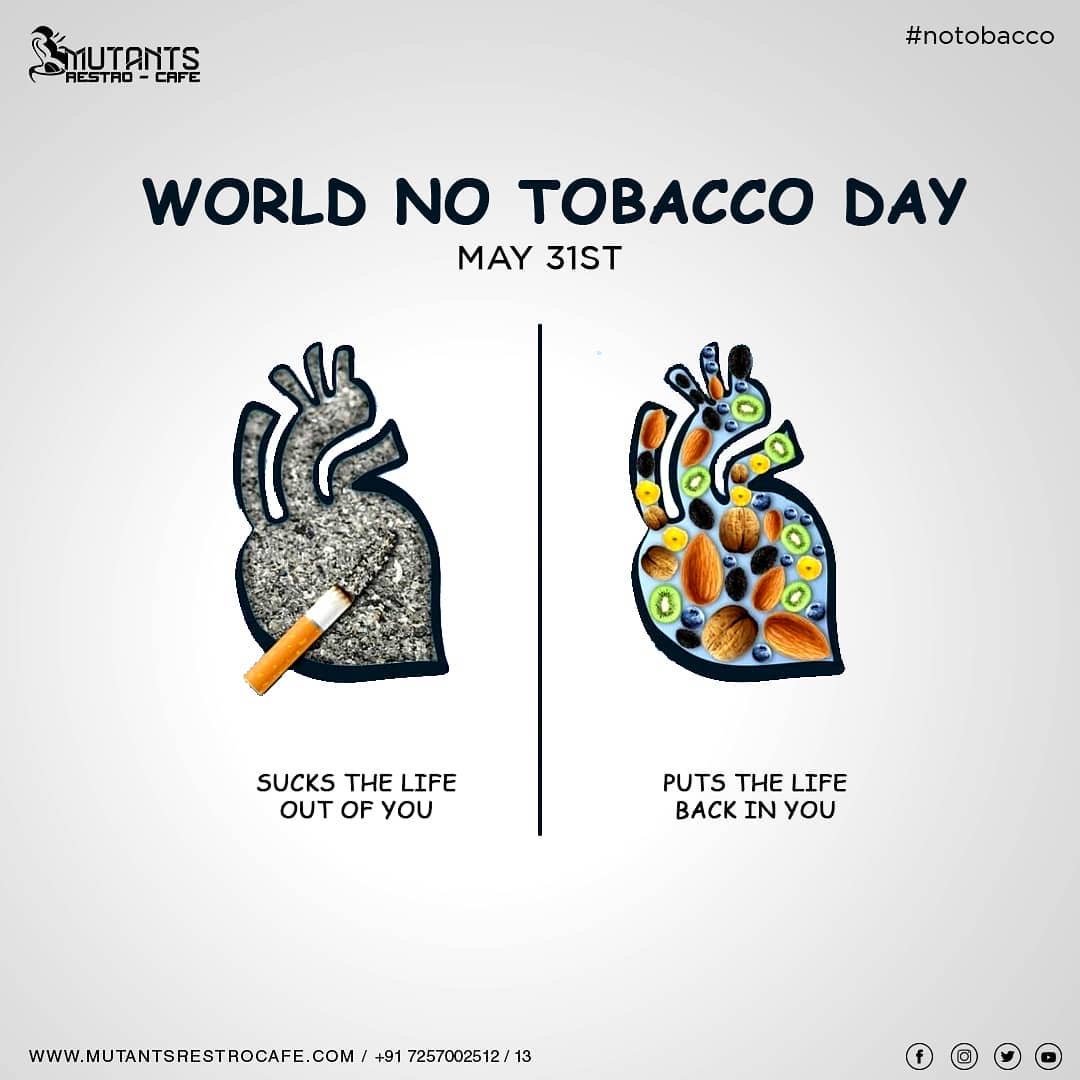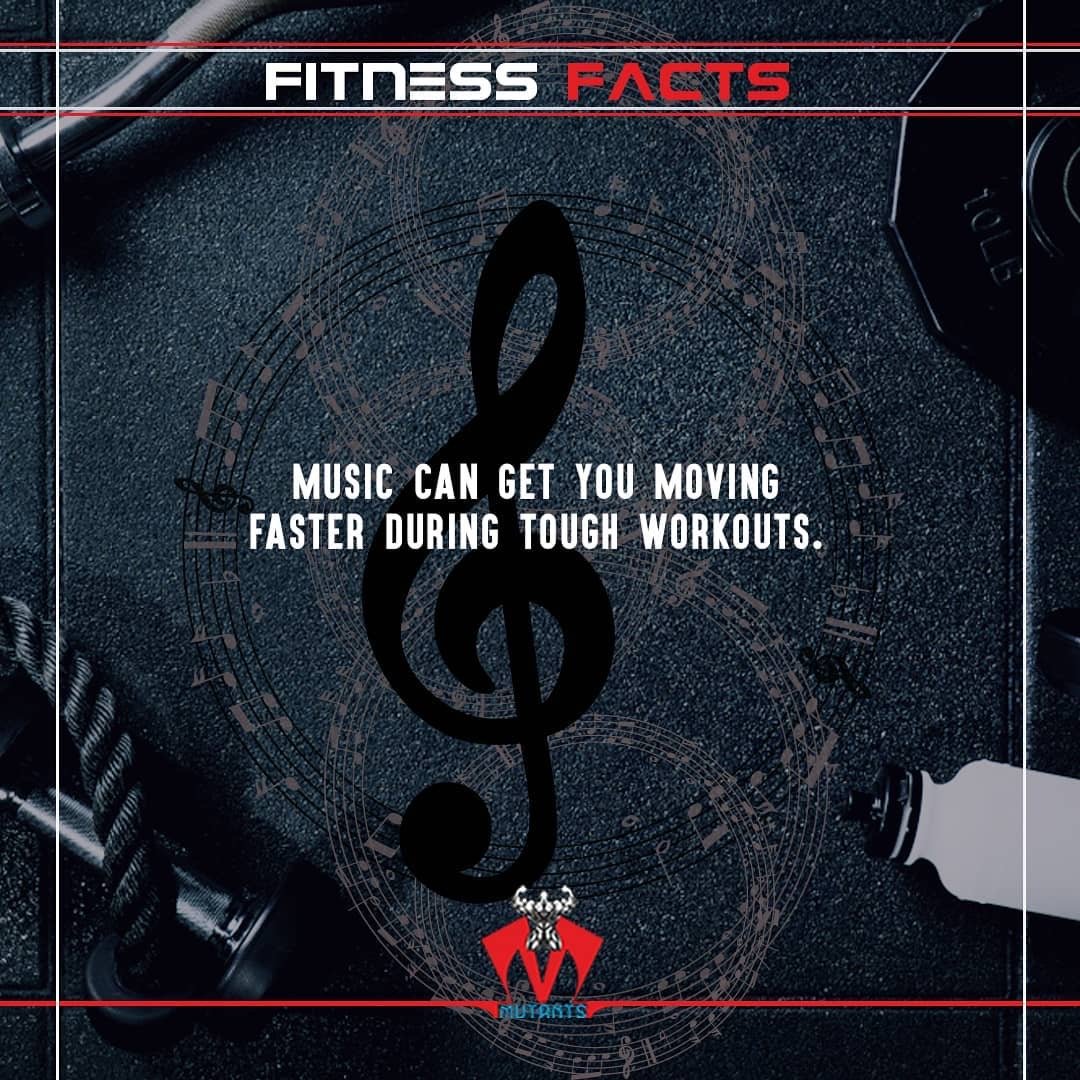 We create Brands with amazing digital marketing
We at Agkiya Media don't just market your business, but instead, we build your brand. If you are looking for a digital marketing agency in Patna which focuses its considerable resources on white hat SEO techniques, holistic brand approach and getting an engaging user base, we at Agkiya are your perfect choice
Our Digital Marketing Services in Patna
The Clear Choice of Your Online Marketing Partner- Agkiya Media
Located in the heart of Patna, Agkiya Media has built its reputation by helping businesses achieve their true potential in the shortest amount of time. Specializing in Search Engine Optimization(SEO), Search Engine Marketing(SEM) and Social Media Marketing(SMM), Agkiya Media is without a doubt, the best digital marketing company in Patna. While all the digital marketing agencies focus on building their portfolio in a short amount of time by using Black-hat techniques which are abhorred by Google, the folks at Agkiya Media are in it for the long game. With clients from all over Patna and Bihar and a wide range of services provided for its clients, Agkiya Media does indeed seem to be the best digital marketing agency in Patna.
Get In Touch With Us
Call us and speak with our experts about SEO, Web Design, PPC Ads, Social media and Other Digital Campaigns.